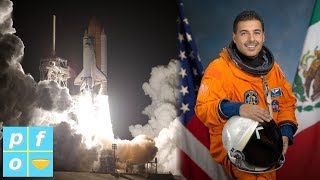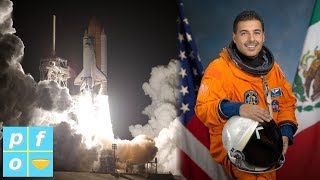 Astronaut José Hernández: Pockets Full of Soup Ep. 56
This week is one of my all-time favorite Pockets moments. Join us for a truly enlightening, inspiring conversation with one of the few human beings who have ever journeyed to outer space. Watch on YouTube or listen on SoundCloud or your favorite podcast service.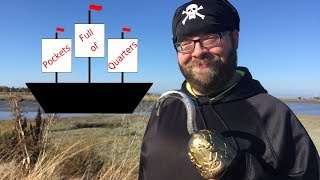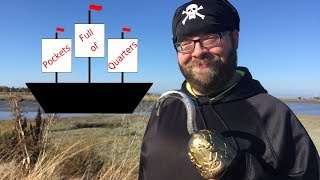 Pockets Full of Quarters Ep. 1: Pirates!
The inaugural episode of our new show has arrived! Welcome to the pilot of Pockets Full of Quarters, where we talk about the wonderful games games we're most thankful for. This week, the subject is my all-time favorite video game, Sid Meier's Pirates. I hope you enjoy the premiere episode. Like all new ventures, there's lots of room to learn, grow, and improve, but I feel pretty good about how this came together, and happy for the opportunity to share this little part of my l